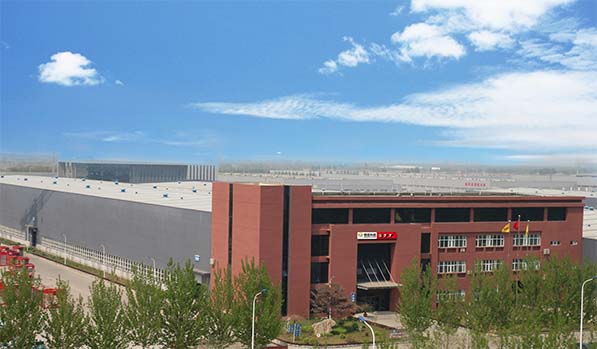 Jiaxing Jinngyang Construction Machinery Co.,Ltd
A professional factory in construction machinery, equipment, material & spare parts. Dedicated to provide a complete solution to mechanical & civil construction with quality products and perfect service Enjoying good reputation of business by respecting & satisfying our customers. Looking back to the past, we have made one brilliant achievement after another with our efforts and your support. Looking forward to the future, we are determined to be with you as always on the way to greater success and win-win results.
Hardworking and simple, and get to the bottom.
Seek truth from facts and stop at the best.
Sustainable management and dedication to society.